Fan Email Of The Month
Each month, J. Lee will feature an email submitted by fans as the Email Of The Month. Submit your email via the contact page.
After reading the FREE preview, "Wow, I am hooked."
While having my car serviced, I finished reading The Hubley Case. I was so engrossed in the story that I was totally oblivious to the surrounding noise of the overly loud TV, other customers on their cell phones, overhead intercom, and the service manager who had to vie for my attention twice to let me know the car was almost ready. I held up the book and told him he should get a copy.

I am impressed with your writing and enjoyed the entire book. This would definitely be an amazing movie. Can't wait for the Nikki and Ben team to take on their next case.
I am a Grisham fan, your book took me into the feeling/setting of a Grisham novel – and that is a freaking AWESOME FEAT & read.

I love the depth of your details in your characters and I had them pictured in my mind immediately.

The story (plot) is easy to follow yet it's keeping me dangling on twists and turns.

CONGRATS on your first publication and I am a fan for life!!!!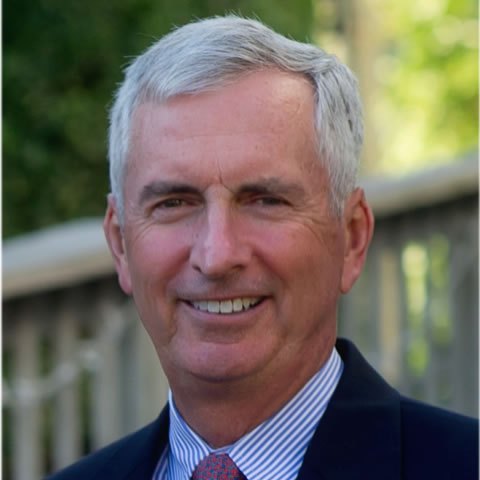 Read The Hubley Case flying back from Denver last night, two legs and a layover. Couldn't put it down, and didn't want to. Skipped the meal because that would have interrupted the reading. Really terrific! Nice going. You've got a new career. Congratulations!
"A Terrific Debut" that's for sure. I'd say a phenomenal one. The Hubley Case is a refreshing addition to the thriller genre and I'm excited for the continuation to it. Ben Siebert is an instant favorite of mine (the protagonist).
I finished reading The Hubley Case yesterday. I'm a fast reader, but I took my time with your book. First – all the twists and turns! It's well-written and hard to believe it's your first one. The story is tight, the suspense reigns supreme, the characters are more than one-dimensional. The book is a page-turner, and you use setting to your advantage. All in all, a marvelous book. I kept telling my husband that it's the kind of novel he will totally enjoy (he likes reading page turners like those written by Harlan Coben and Baldacci). When your book is published, he'll be one of the first to buy it. :--)